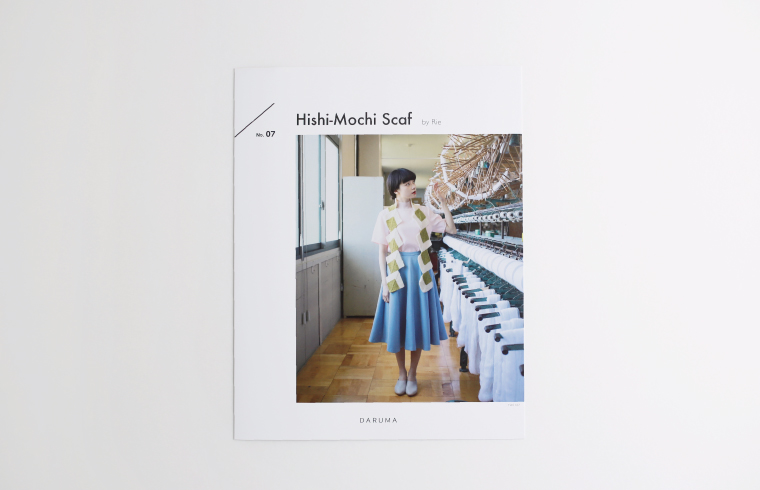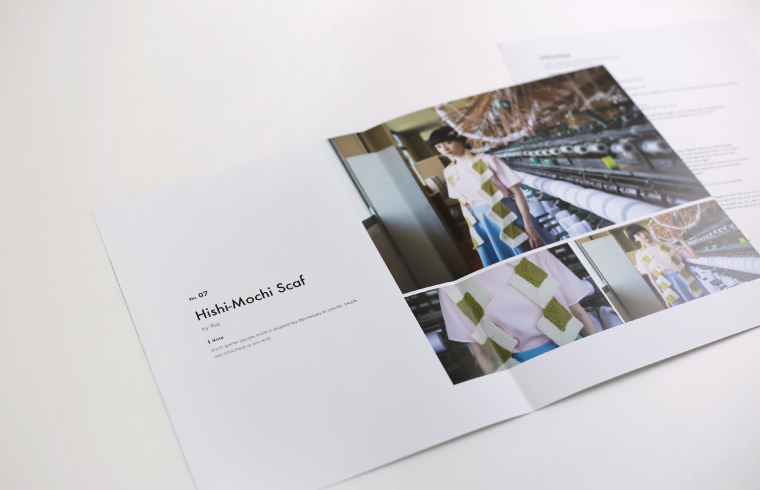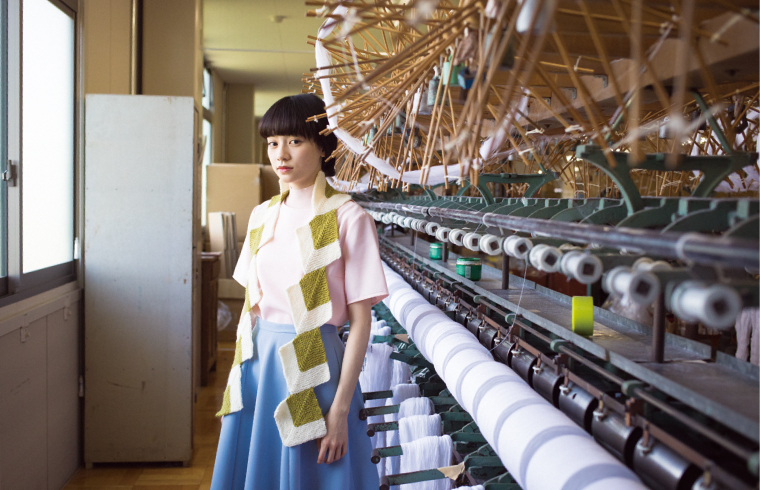 Hishi-Mochi Scarf
"Hishi-Mochi" is one of Japanese traditional sweet. Japanese offer and have it to pray for women to keep their health and protect women from evil. It let us feel spring coming.
Yarn
DK weight yarn
(MC) Approximately 215 yards, 195 m (CC) Approximately 135 yards, 120m.
GENMOU (165 yards / 151 m, 50g). Sample is shown in col. #1 - 2 balls, #6 - 1 ball
Needles
A pair of JP7 (4.2mm) single pointed needles, Or needles to obtain gauge
Gauge(after blocking)
Size of each motif: 4 ¾" x4 ¾" / 12 cm × 12 cm with JP7 (4.2mm)
Sizes
Length: 55" / 140 cm
Tools
stitch marker, tapestry needle
Article No : 01-8739-0007
Paper size : Letter
Yarn : GENMOU
Retail price (in US) : $5
If you need downroad patterns. Please accsess to ravelry.
ravelry
If you have a question about pattern, it may be patten error. Please check errata.
Errata